Get Hand-picked Digital Marketing News Inboxed Weekly
Pepsi has conveyed an image of fresh and youthful energy through its logo as well as slogans, over the years. Having undergone several alterations all these years, the present Pepsi logo is a blend of the patriotic colors of the 40s, the simplicity of the 60s and 70s and the script-like curves of the brand's look.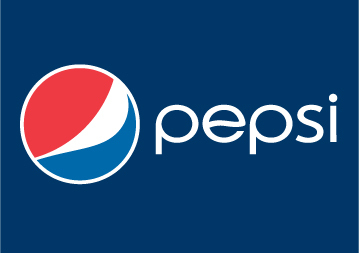 We'll be tracking here the evolution of the company's logo. So, grab a bottle of Pepsi and enjoy the read! 
Caleb Bradham, the founder of Pepsi scribbled the earliest version of logo for the brand's identity after the conception of Pepsi in 1893. As "Brad's Drink", as it was originally known, became popular and the company grew in size, he got it redesigned in a customized way. The Pepsi logo was hence designed for the first time in 1905 by Bradham's neighbor, an artist.

The slogan "Refreshing and Healthful" was introduced as Pepsi-Cola's slogan in 1933 when the company was incurring a big loss as the result of sugar crisis. The brand's previous logo came back in use when prices were reduced for attracting more customers. Meanwhile, till the 1940s, the logo went through minor changes.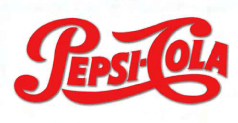 In 1950, the blue and red took the place of the original red color of the logo. 
1962 saw a huge change when the brand was rechristened "Pepsi", altogether doing away with the word "Cola". At the same time, the marks encircling the brand name were put into the design.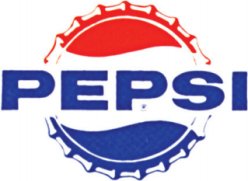 Pepsi came up with a boxed logo with slight typeface changes in 1973, and the design was minimalistic.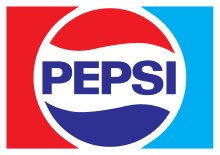 Later in 1991, an italic capital typeface was incorporated in the design.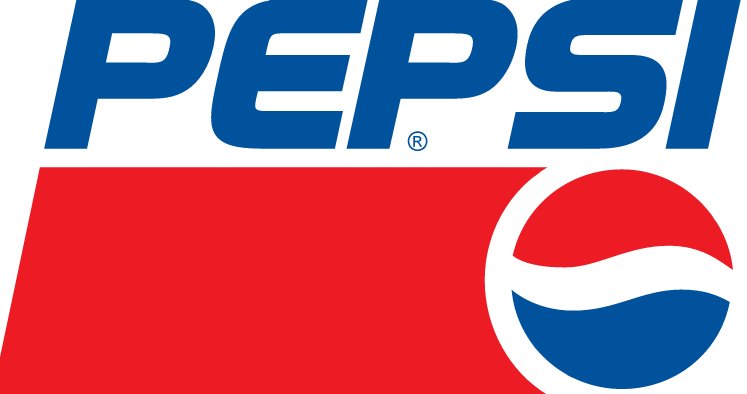 Commemorating its centennial anniversary in 1998, Pepsi unveiled a new logo that celebrated its global success.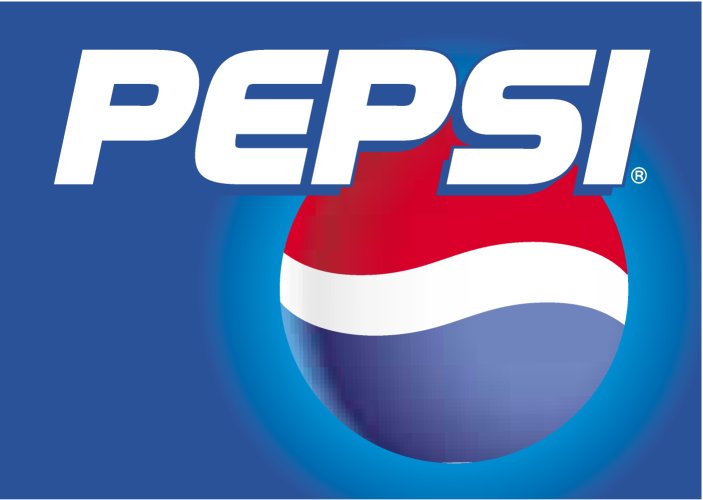 The 2005 edition had a three dimensional globe on an ice blue backdrop.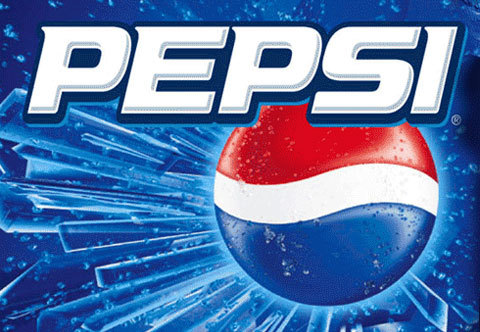 Currently, the Pepsi logo comprises a white band within the Pepsi circle, symbolizing a string of smile. The characters are lowercase while the typeface is rounded and less formal.
The shape of the Pepsi logo is three dimensional with a globe painted in two different colors. a swirl in the middle acts as the separator to the two disks of the globe. The brand uses two contrasting colors of the spectrum, blue and red for the two disks. The brand name is written in white on a darker background to create the maximum visual impact. The italicized roman typeface makes the font look simple yet elegant.
The Pepsi logo design continues to maintain its exclusivity and style even after going through a series of changes, with the unique combination of font, shape and colors invoking the refreshing quality of the beverage.
Image Source: huffingtonpost.com
Tell us your business goals & get a No-Obligation Analysis