Google Certified, No. 1 Bing Accredited PPC company in India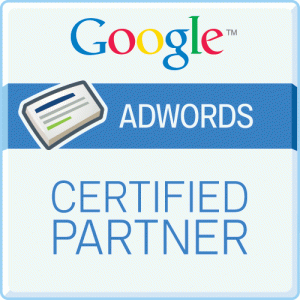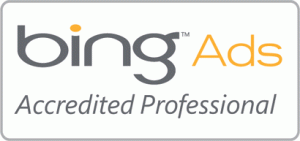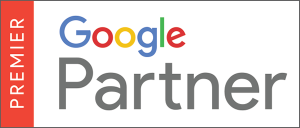 We are among top 3 Bing accredited company in the world, No. 1 Bing accredited company in India. We are also Google certified partner, Google engage partner. Being a expert in this PPC zone for so many years (it's been 10 years now) we are very rich in terms of knowledge & execution. PPC is not about making the basic set up and running ads. The real story lies behind the thought process, the brainstorm and logical thinking. If you are not good in them, no matter how good the keyword analysis is, no matter how effort you put in optimizing the account, if the basics are not proper, you will hardly get any return.
As far as the experience is concerned, apart from our 10 years of experience in the core PPC field, we can also show a strong MCC account with more than 100 Million USD spent. We have worked with Giants, we have worked with agencies, we have worked with non profit organizations, we have worked with US, UK, Australia, Canada, Europe clients as well as Indian clients. We have explored almost all possible corners of PPC and when we say that, PPC is not about Adwords only , PPC also has Bing, Facebook, Linkedin, Facebook, Twitter and we are expert in all of them. Here, check our MCC screenshot.
 You can try us for a free analysis and a proposal.

PPC is useful, but if you do not optimize your campaign, if you do not experiment with landing pages, if you are not able to reduce the cost you might end up spending a lot without getting any significant return. That's where we can help you.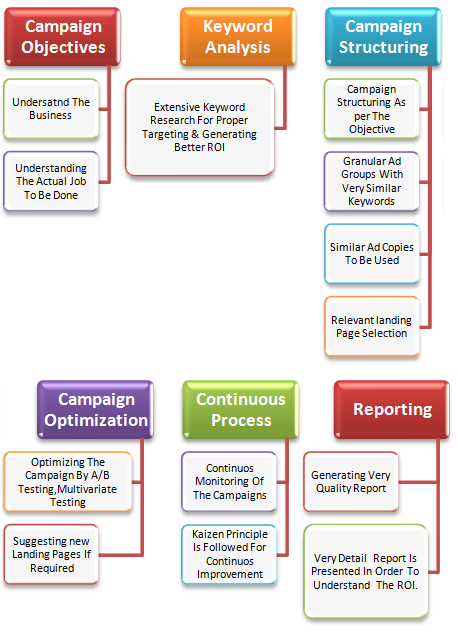 With our detailed understanding of the process and years of knowledge, we can help you get the highest return against your budget. Our PPC team consists of AdWords Qualified professionals; and we are a Google Engage Partner as well.
Our PPC team is headed by a Google Certified Professional. The team members keep contributing to different communities and keep improving their knowledge. We read books, follow industry leaders, visit top PPC blogs and then come up with the right strategy. We take a step by step approach to reduce the cost per acquisition or cost per lead (CPA) in order to bring our clients highest possible return. This is what we do:
Thorough keyword research – that is our strength
Very specific targeting
Granular ad groups with different ad copies, landing pages, keyword match types
Recommendations about Landing Pages
Continuous performance monitoring
Regular Bid management
Conversion Optimization
By improving Quality Score, we reduce the Cost Per Click (CPC). And by improving Conversion Rate, we further reduce the Cost Per Acquisition (CPA).
Get in touch with us for a FREE PPC Scope Analysis & Consultation Call
Our PPC Management Gives Better Results at Lesser Cost
Pay Per Click (PPC) is a very popular online marketing channel. Marketers like it because of three reasons mainly:
It provides a win-win situation – you only need to pay when you get traffic
It helps to drive traffic even when your website is new
You can get relevant traffic through contextual ads
In PPC you run ad campaigns through various channels; and you need to pay the publisher only when someone clicks on your ads. There are many networks which you can use to run PPC ads; most popular are Google AdWords and Bing Ad Center.
Through these two PPC programs, you can run ads on Search Result pages, many relevant websites as well. By using the contextual targeting model, you can ensure that:
Your ads appear when someone searches for products or services that you offer
Your ads appear when someone reads about something very related to what you offer
Facts about PPC:
Some facts, myths and truth about pay per click program:
It cannot boost your organic rank
Spending more might not lead to more sales
You have to work on your website as well
You have to work on the campaigns continuously; it's not a one-time process
Cost of PPC Service:
There are two parts of it. You have to pay the media budget – the amount that is payable to Google, Bing or other platforms you are using. And there will be our consultancy fee. The media budget depends on many factors – how competitive the keywords are, your target market, total number of keywords you are targeting, you are operating in B2B or B2C sector, how aggressively your competitors are promoting their business through PPC etc. Get in touch with us so that we can review your business, the niche and give you a budget estimate to start with.
Initial budget might be high as the first few months are to establish reputation. Once we optimize the campaign, the costing will come down.
Get in touch with us for a FREE Cost Analysis & Consultation Call