Story of TechShu:
From one individual to an enormous team of dynamic people who are ready to nudge the mainstream with out-of-the-box ideas: INT. TechShu has evolved into a company that always puts its people first.
At INT. TechShu, we relentlessly translate passion, dedication and creativity into engaging and innovative digital marketing strategies, solutions and communication.
So, if you are ready to embark on a journey full of exciting challenges, rewarding opportunities and individual growth, you know what you need to do next.
Infinite space to grow
TechShu offers a collaborative environment where you get the support of everyone within the organisation. Our core focus is to help you learn, reflect and grow while helping the company achieve its goals.
Work with the big league
It's your chance to become a digital marketing wizard by working with the leading experts in the industry. Get the exposure you need and level up your skills through a platform that welcomes talented minds.
Work With Us
INT. TechShu is committed to supporting your financial well-being throughout your professional career so that you can keep on growing and can focus on your professional aspirations.
Work with a unique team
Everyone can't be an expert at everything, so we've organised our company into focussed teams that know exactly what to do. This saves us from disrupting our work-life balance and enables us to do things with more precision.
Nothing can stop you
If you are ready to fasten your seat belt and launch your career into stellar possibilities, INT. TechShu is here to set you in motion. We believe that we can accomplish anything with a strong will and our consolidated efforts can lead you to achieve the unthinkable.
And above all
Working with us is fun, quite literally! Whether we're hustling to meet deadlines or connecting with our team members over a heated political debate, discussing the subtexts of a film and revealing someone's new love interest, the excitement of working at INT. TechShu never ends!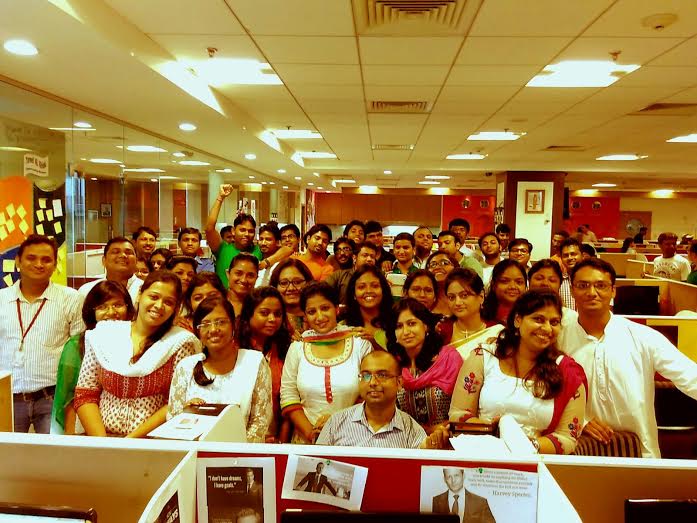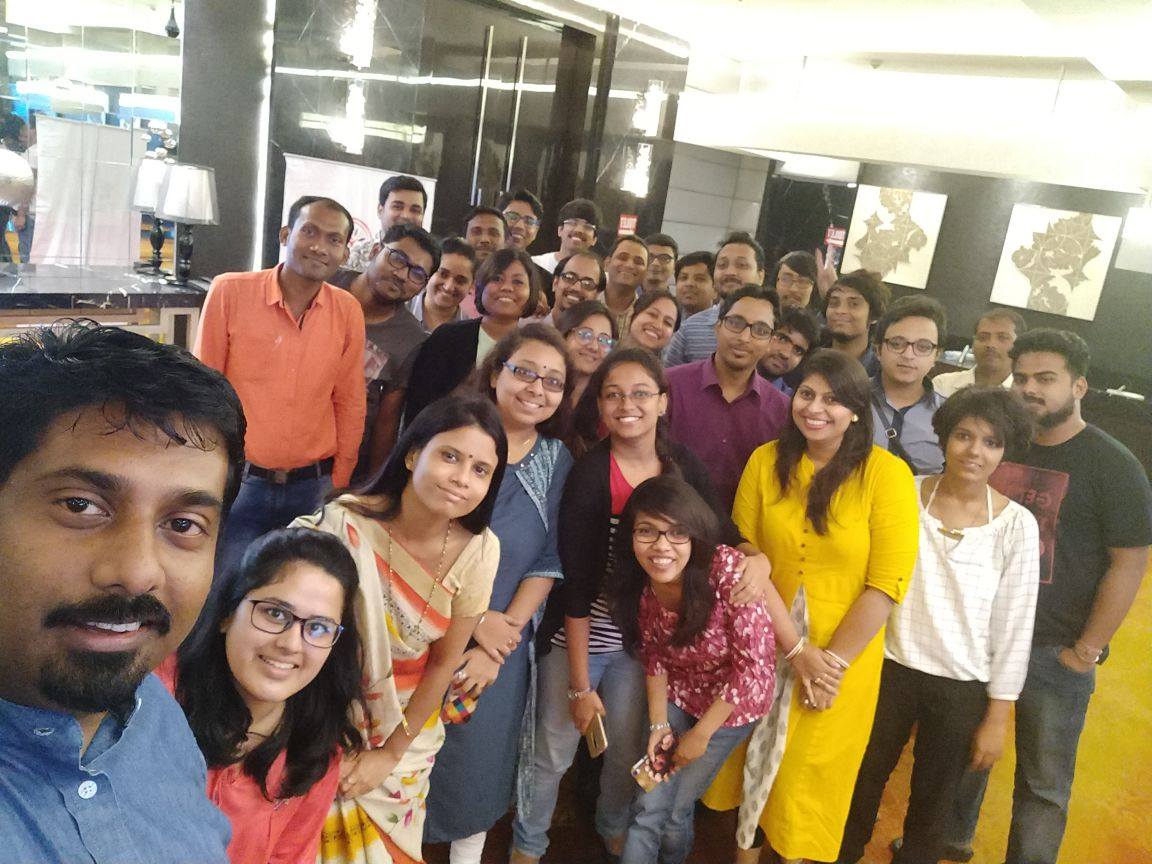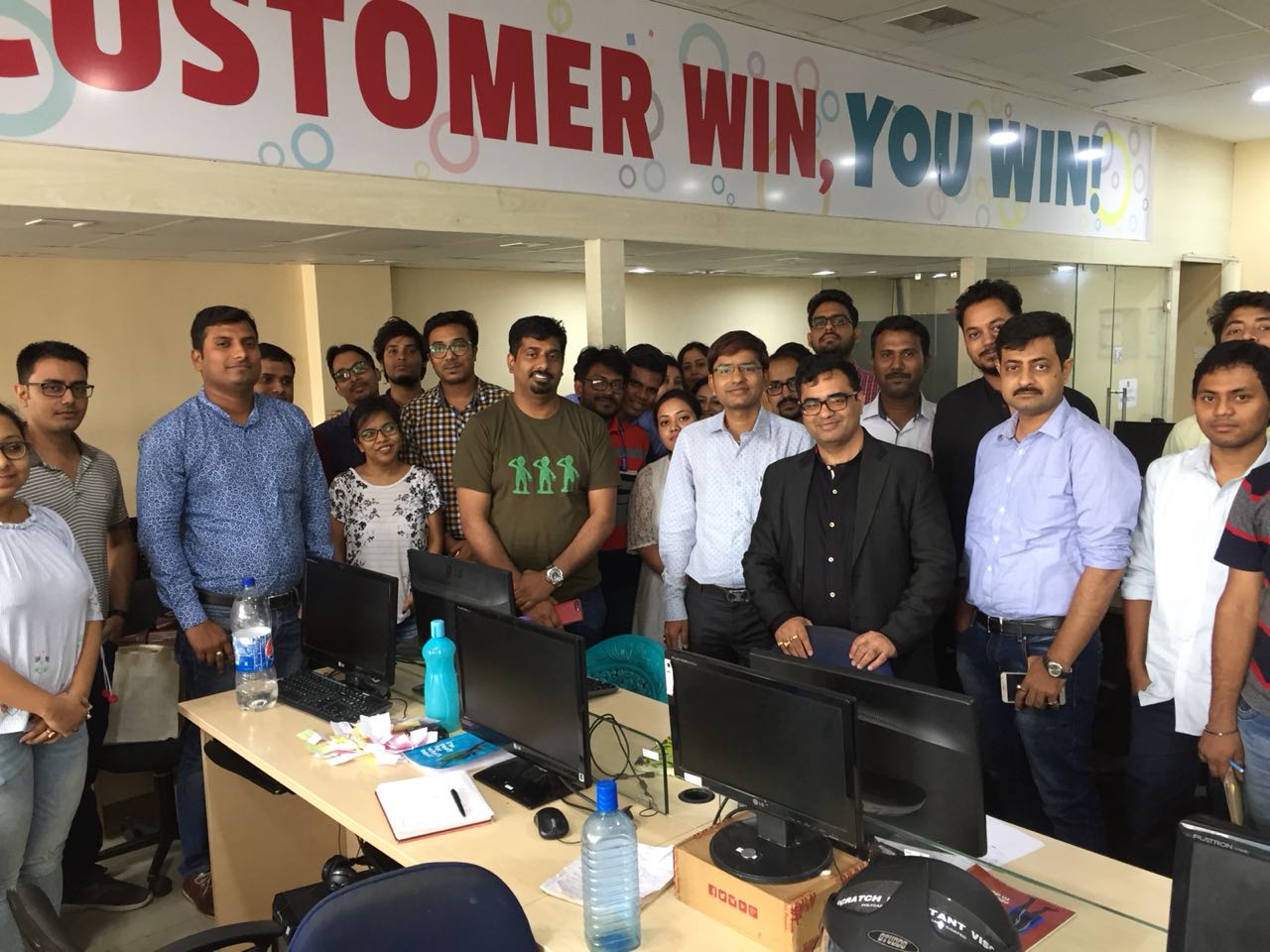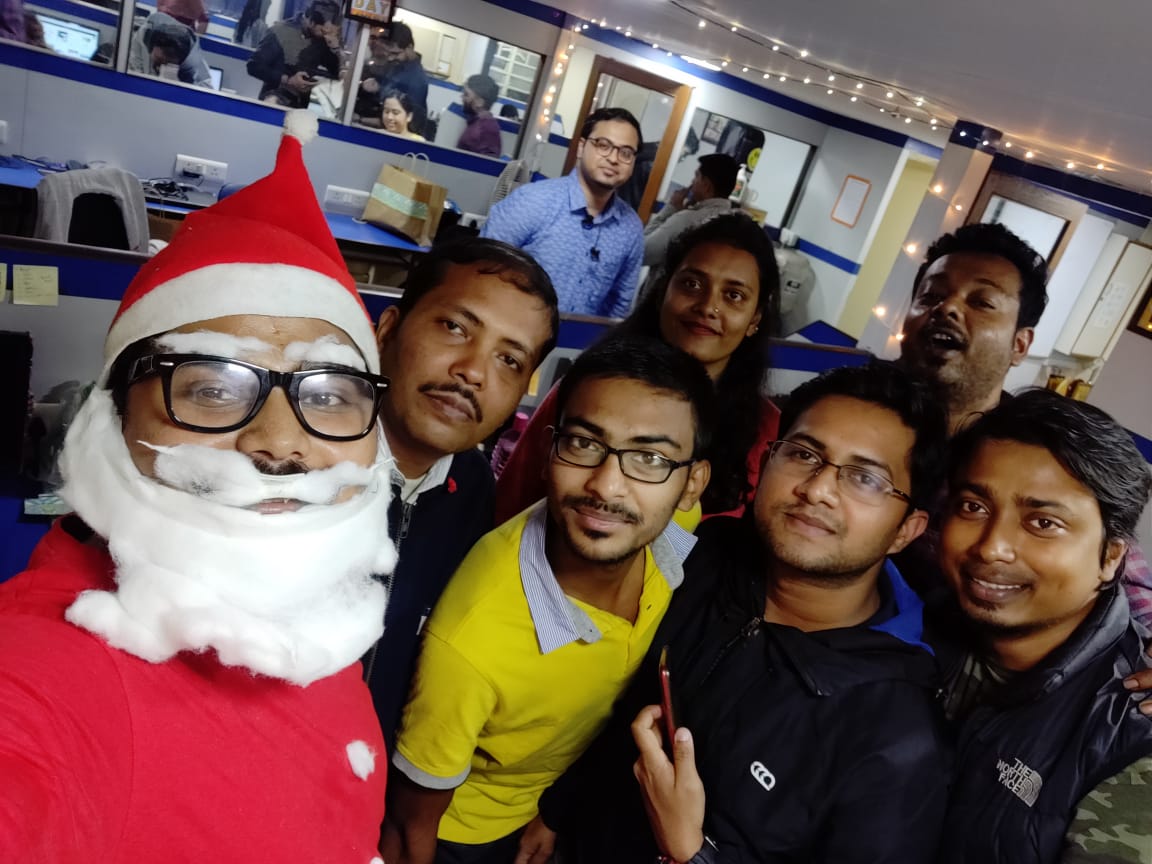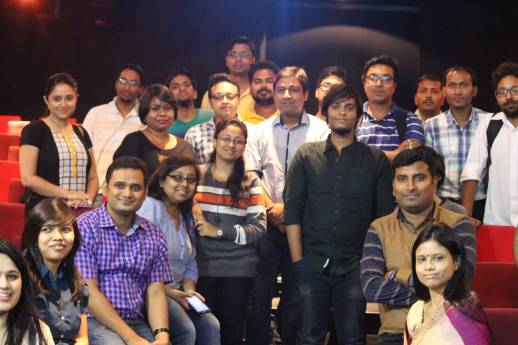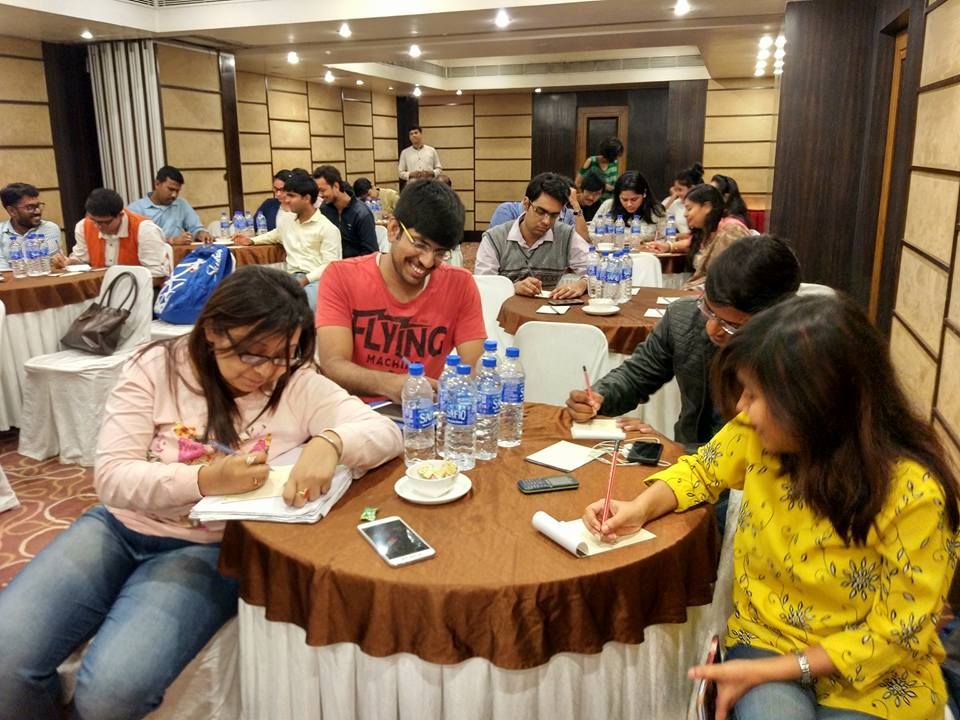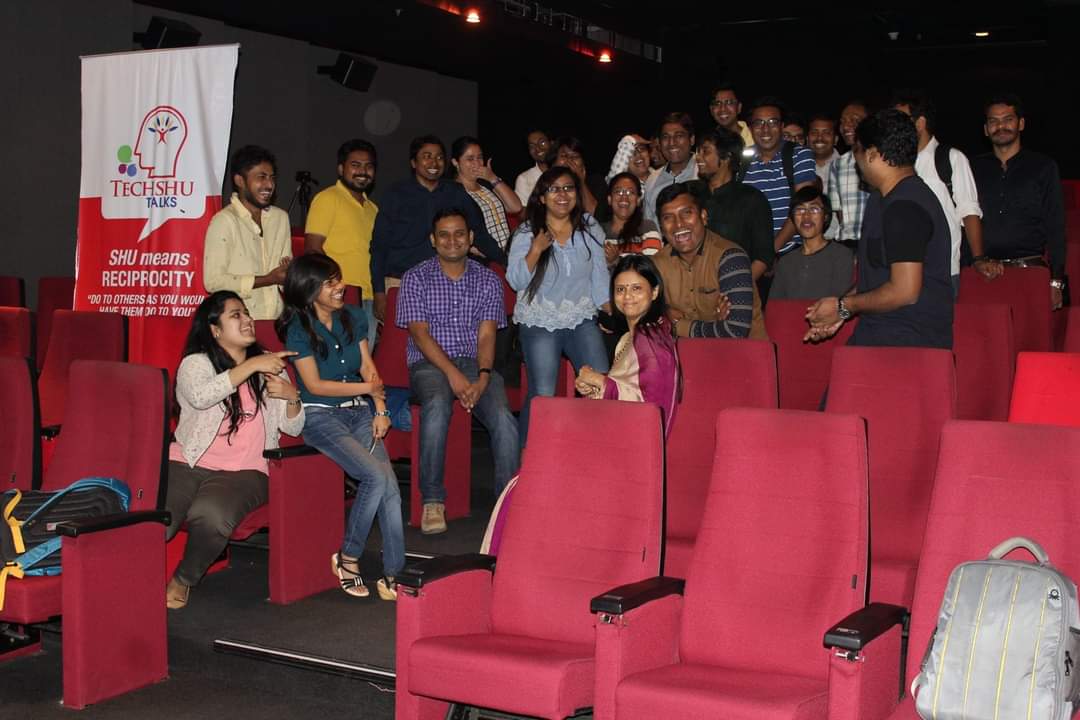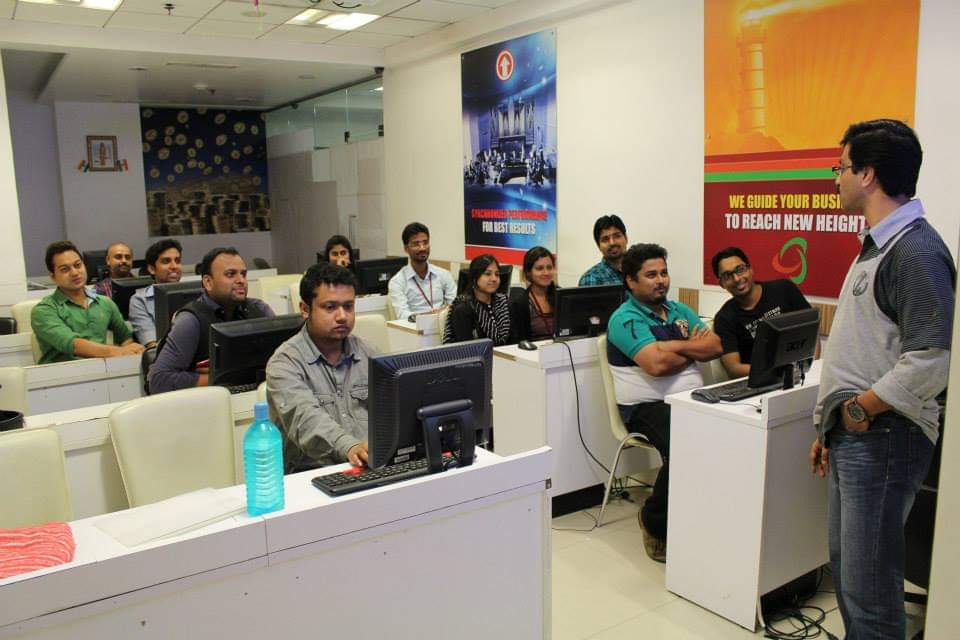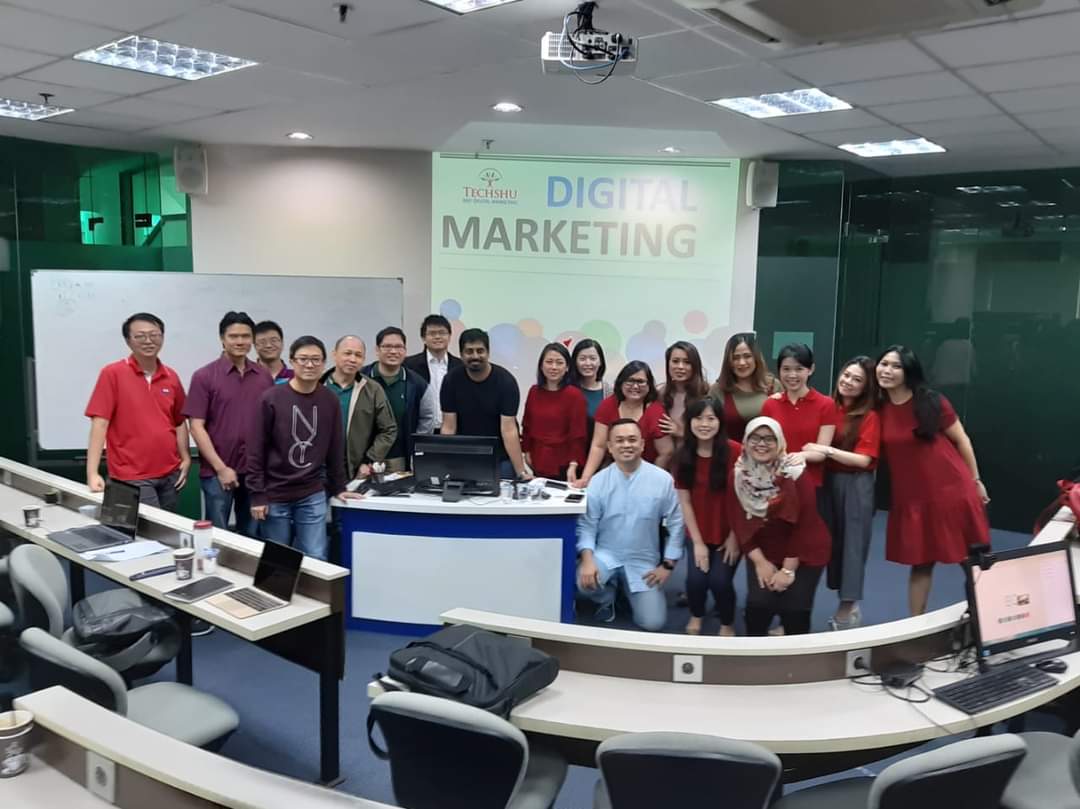 Work With Us - The Best Digital Marketing Agency in India
"Success usually comes to those who are too busy to be looking for it." — Henry David Thoreau.
We don't want to miss out on someone like you!
For other positions