Alice where you want to go? Every activity, especially strategy needs to have a clear cut purpose or else it can go wrong anywhere.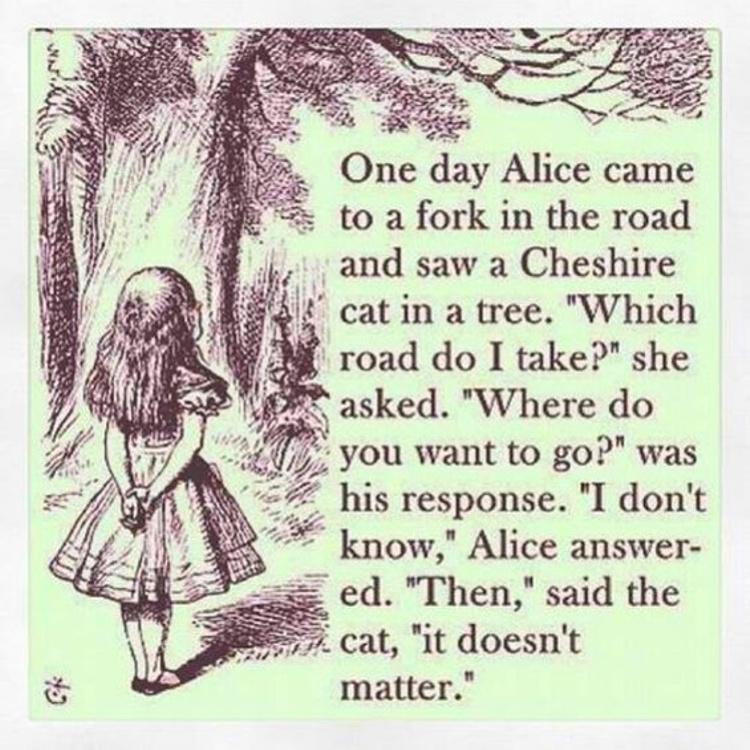 Lets look at digital marketing strategy, what it means in real practical sense? We don't live with definition and in this case definition might not help at all, still, a digital marketing strategy can be defined as "the plan to go from current X to Y by Z time keeping long term and short term goals in mind within the resource restriction", here are some of the core components (we will deep dive in the coming sessions).
A. Analysis
Business understanding – What are we trying to do here? Why? (assuming the business is an existing business).
Understanding what value our customers seek and what are they getting? Right Target Group
Competitors – What alternatives does the customer has? Direct & Indirect? Is this need or want? Learn from Competitor>
Customer's journey and behaviour – Customer Buying Cycle
Strengths & weakness the business got with respect to customer's expectation, journey and value they seek. Also comparing it with market and competitor.
How big is the digital market for this segment, how does it work, what CPA? etc
B. Knowing the role the marketing team can play
Since this is always a decision by the business leaders, everyone in the company is a marketing person but the marketing /digital marketing division can have roles as defined by the business leaders. Some marketing teams are just there to coordinate with business leaders and agencies, and some teams only focus on promotion, some have end to end authority and role, generally the roles of the marketing team can be:
1. Improve offering, packaging – How to make the product/offering more attractive to the end customer. This is the real marketing (Product part of 4 Ps is now the most critical, everything else is derived out of it), the best marketing is to improve the offering such that no promotion is needed.
2. Awareness / Reach to the right TG
3. Messaging / Communication for recall, trust, interest, consideratio
4. Improve point of sales, distribution
5. Improve loyalty, referrals, repeat purchase
6. Others: One of like build a website, campaign, etc
C. A plan looks like
"When we fail to plan, we plan to fail", it is important to plan and document the strategies in a sequential way, here we go: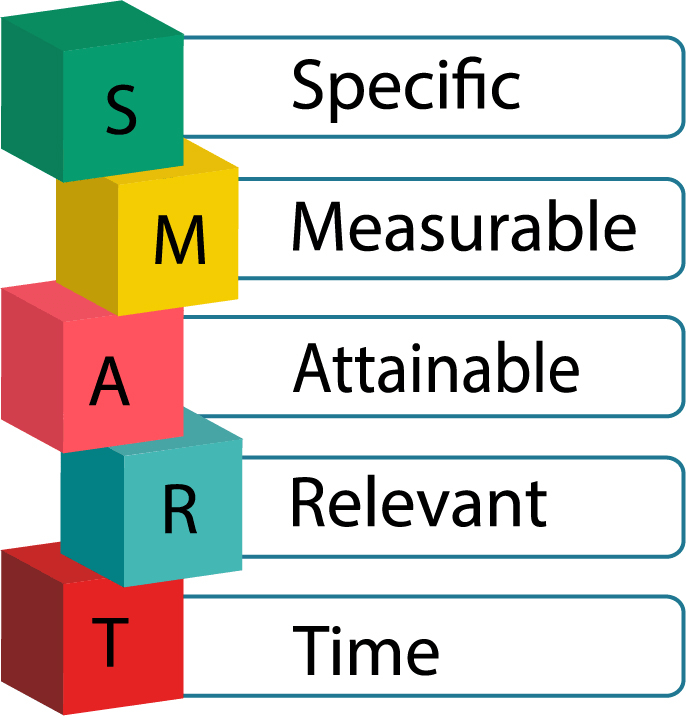 Put a collaborative document in place for collective and progressive growth.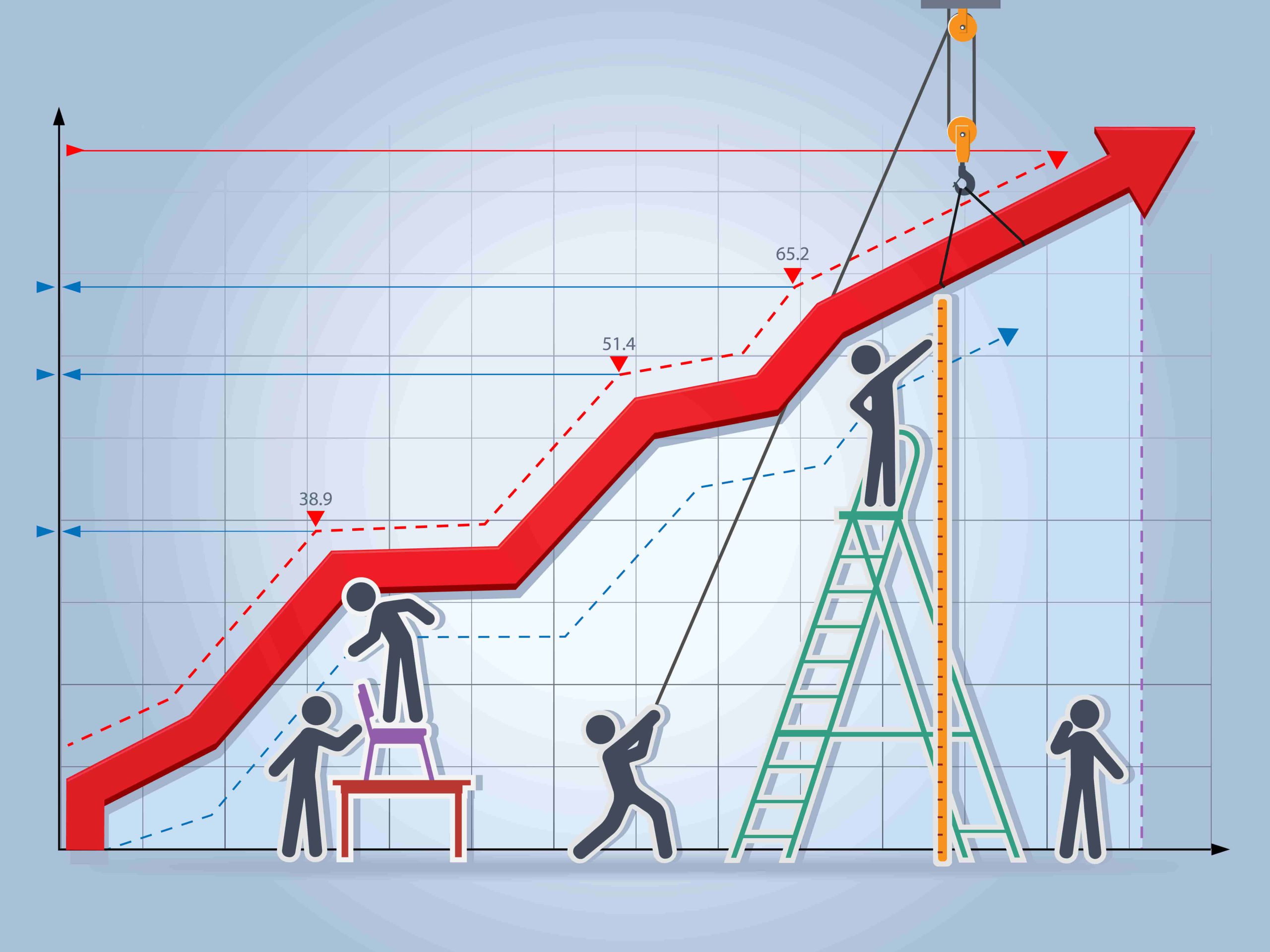 Now put all objectives and assign a weightage, put all including some major tasks like email every 2 month to all stakeholders, example of objective and weightage for a small company can be (a) short term sales (70%) (b) Hygiene (10%) (c) Improve online presence for long term (10%) (d) Others (10%) etc
Now take the 80% objectives and put numbers to it, that is considered goals, where do we stand now X, where can we go Y in Z time period. This is the trick here, if the budget is fixed then we may be able to go from X to Y1 or Y2 not to the desired Y, if we calculate X wrong, again we may end up with wrong Y within stipulated time and budget. So select either goal or budget, both can't be selected, one needs to be selected and other needs to derived. The other parameter is quality. When you are large company, every mistake can hurt the brand (so want to be super attended to quality, can be challenged in today's world where Potus Donald Trump tweets without approvals 🙂 ) but when you small company, you can choose 90% quality to achieve a higher speed than large companies, less approvals, more work and experiments.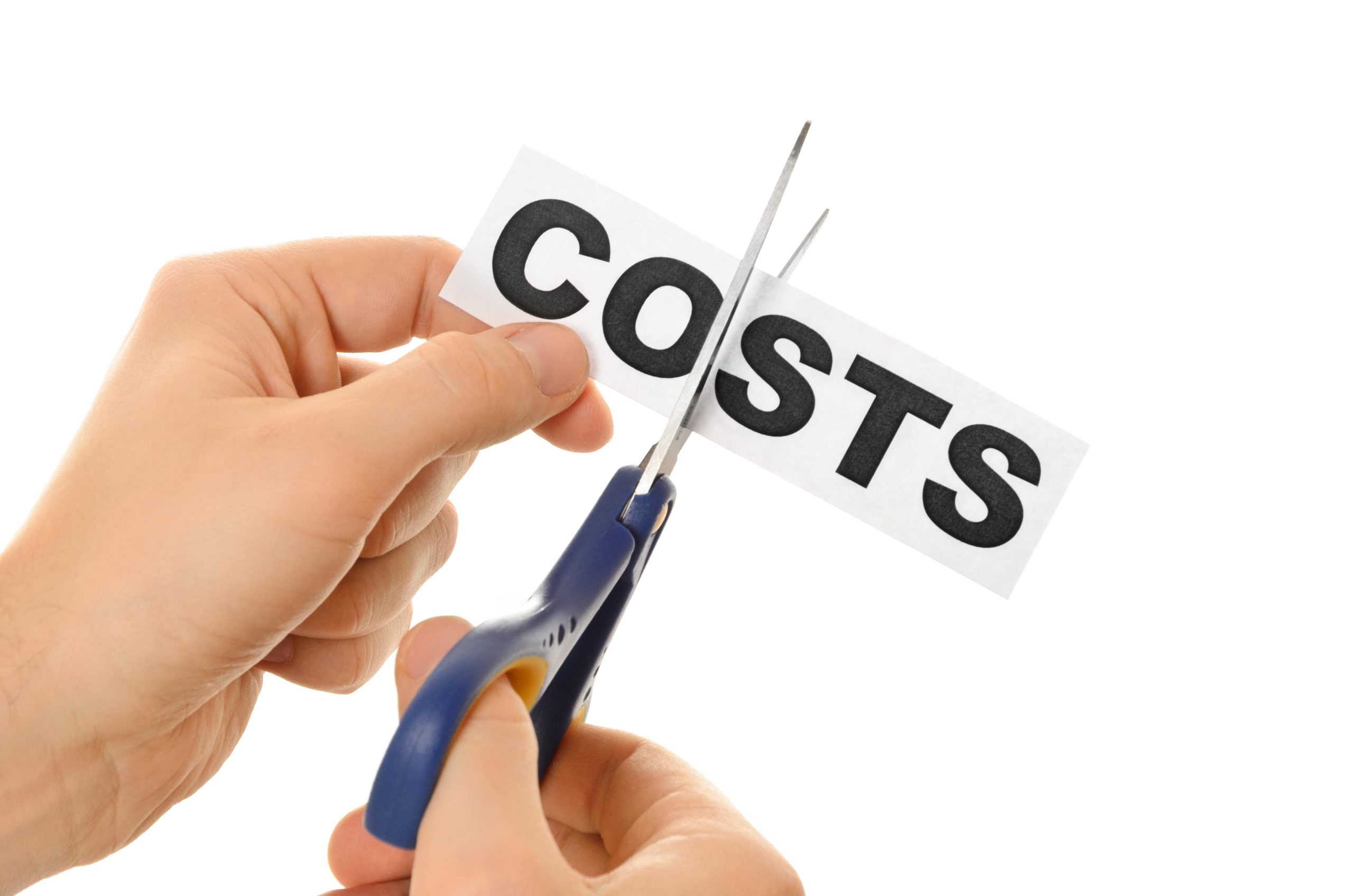 Now based on the analysis (market, competitors, customers) decide the best target group (TG) to achieve your objectives and goals. TG needs to be selected for the goal and based on budget, not just for your business. Say a company who has just $100 monthly budget should select the people who are searching for similar business in their local area where they have the highest chance of conversion (so for every budget there can be a different TG), brand TG can be different from short sales TG.
Digital Market % distribution
Buyers journey investment % distribution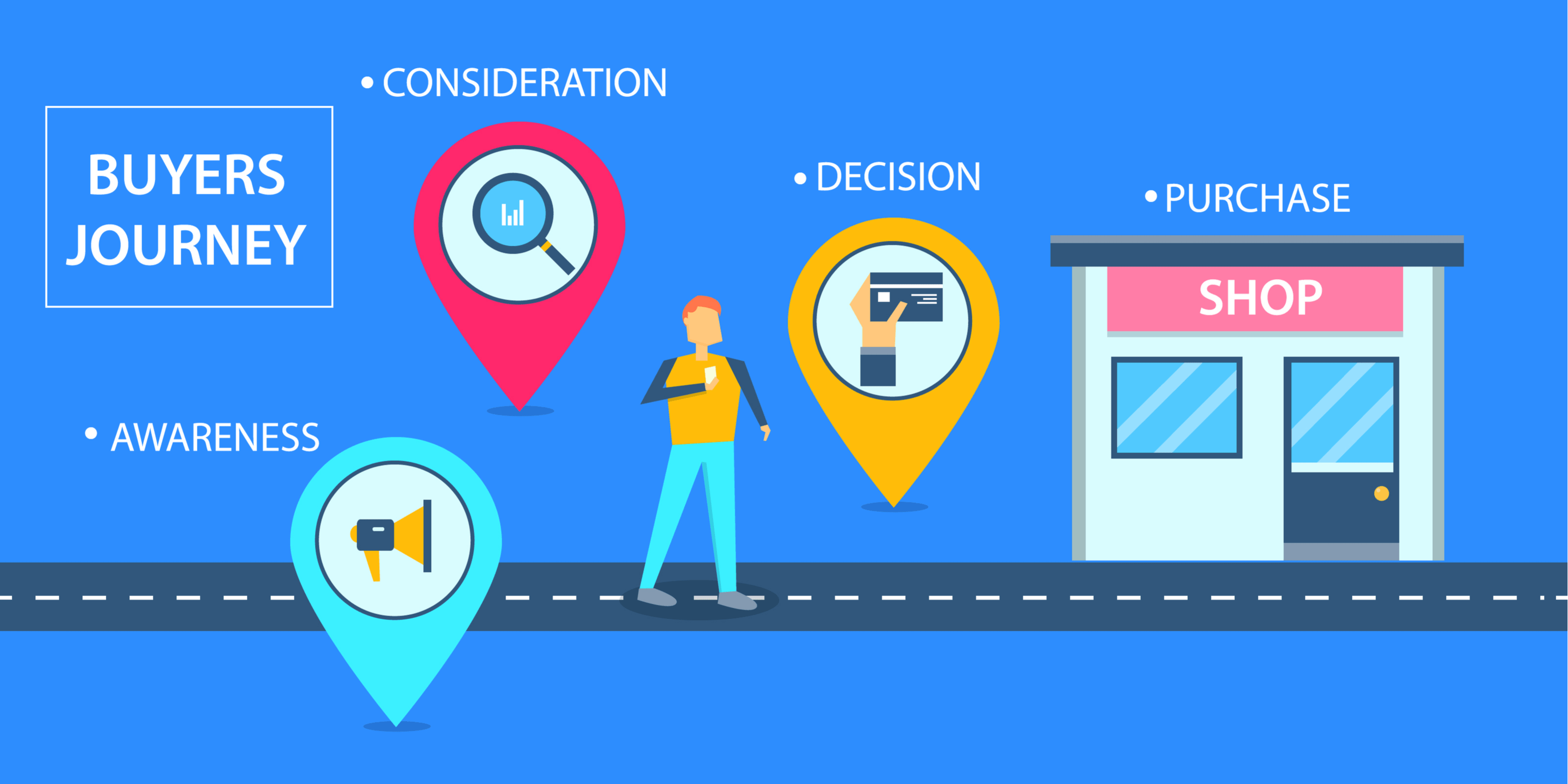 Paid , Owned , Earned Media % distribution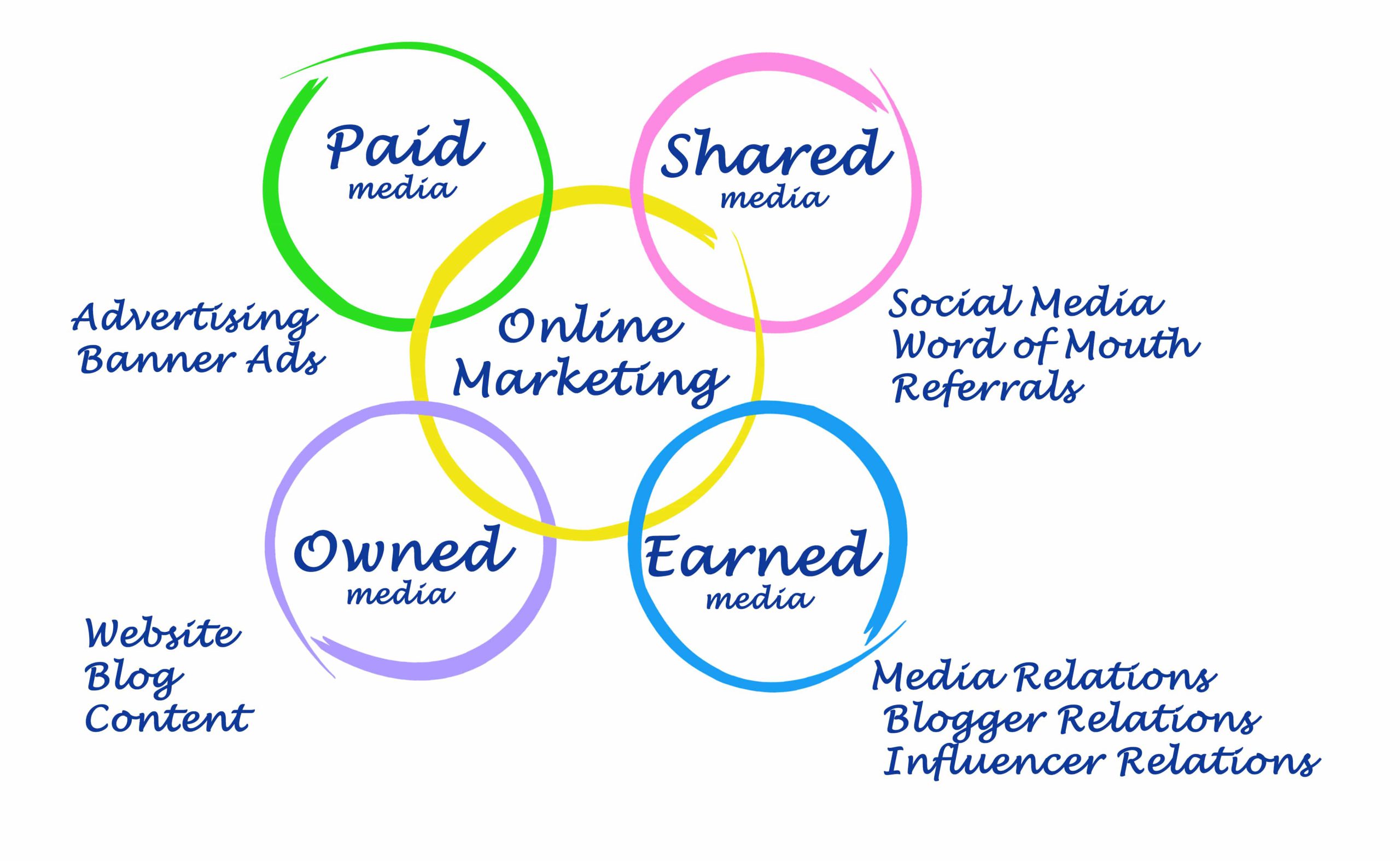 Assets , Enhancer , Campaign, innovation, improvement , Hygiene % distribution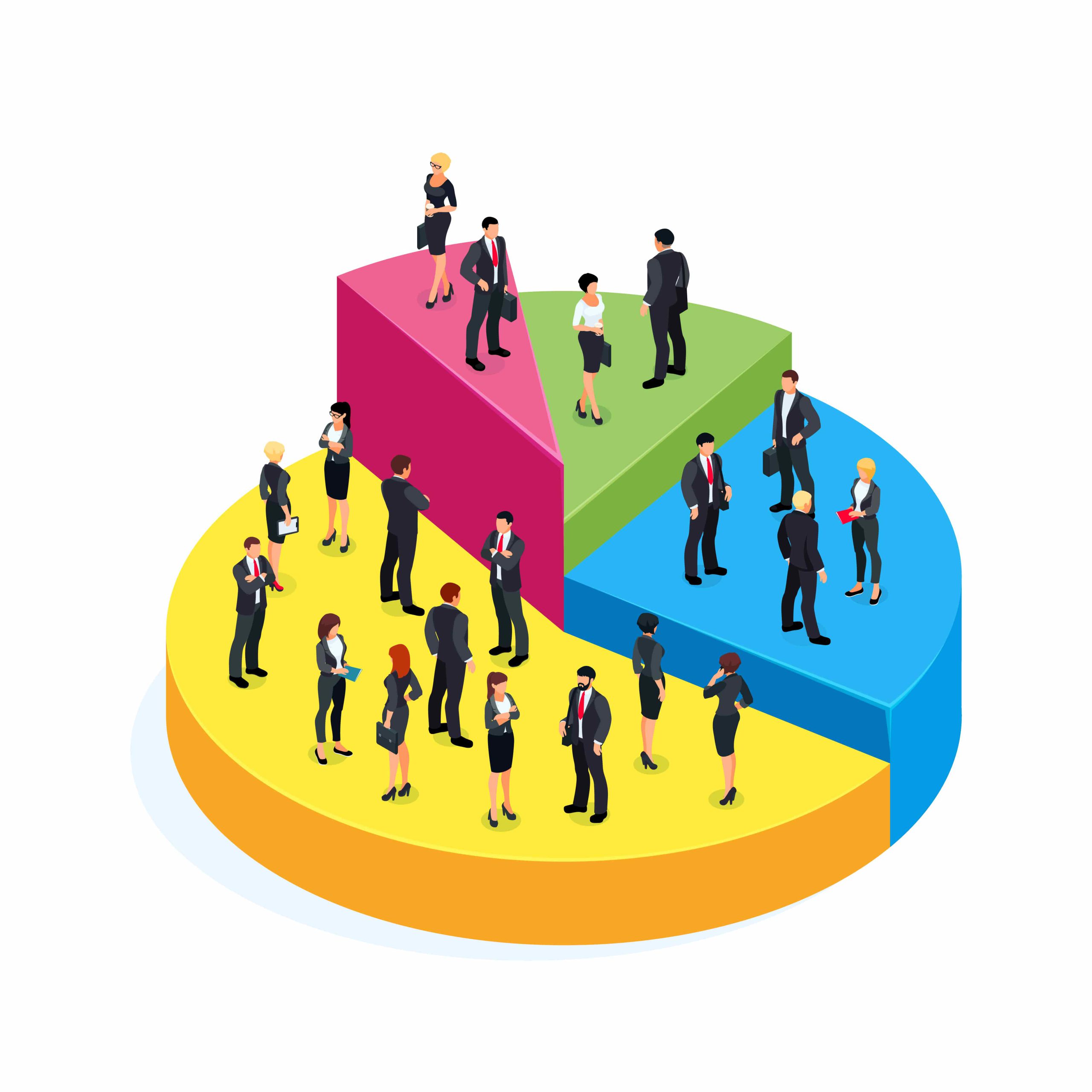 Overall budget approval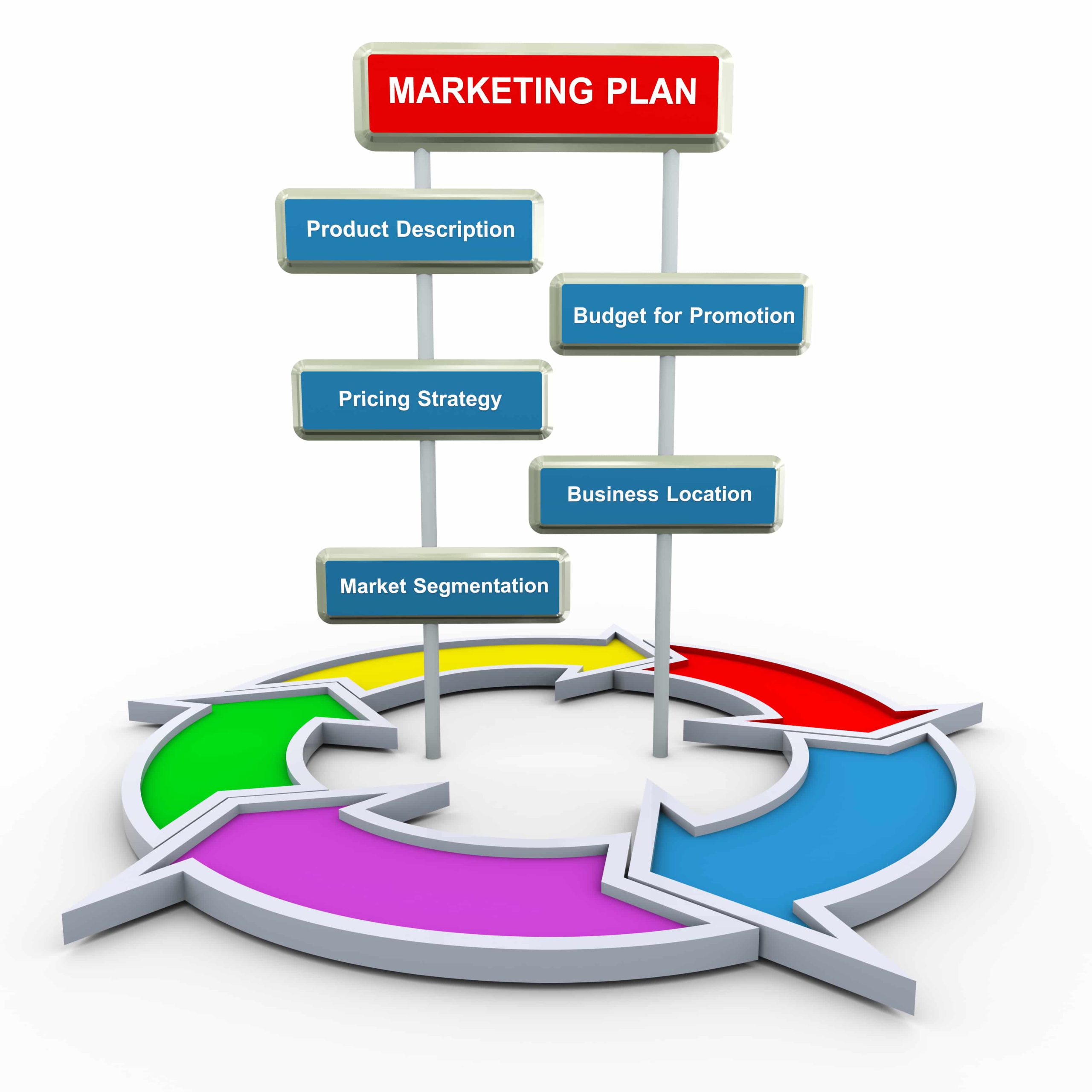 Positioning and messaging for each channel, TG, phase of customer etc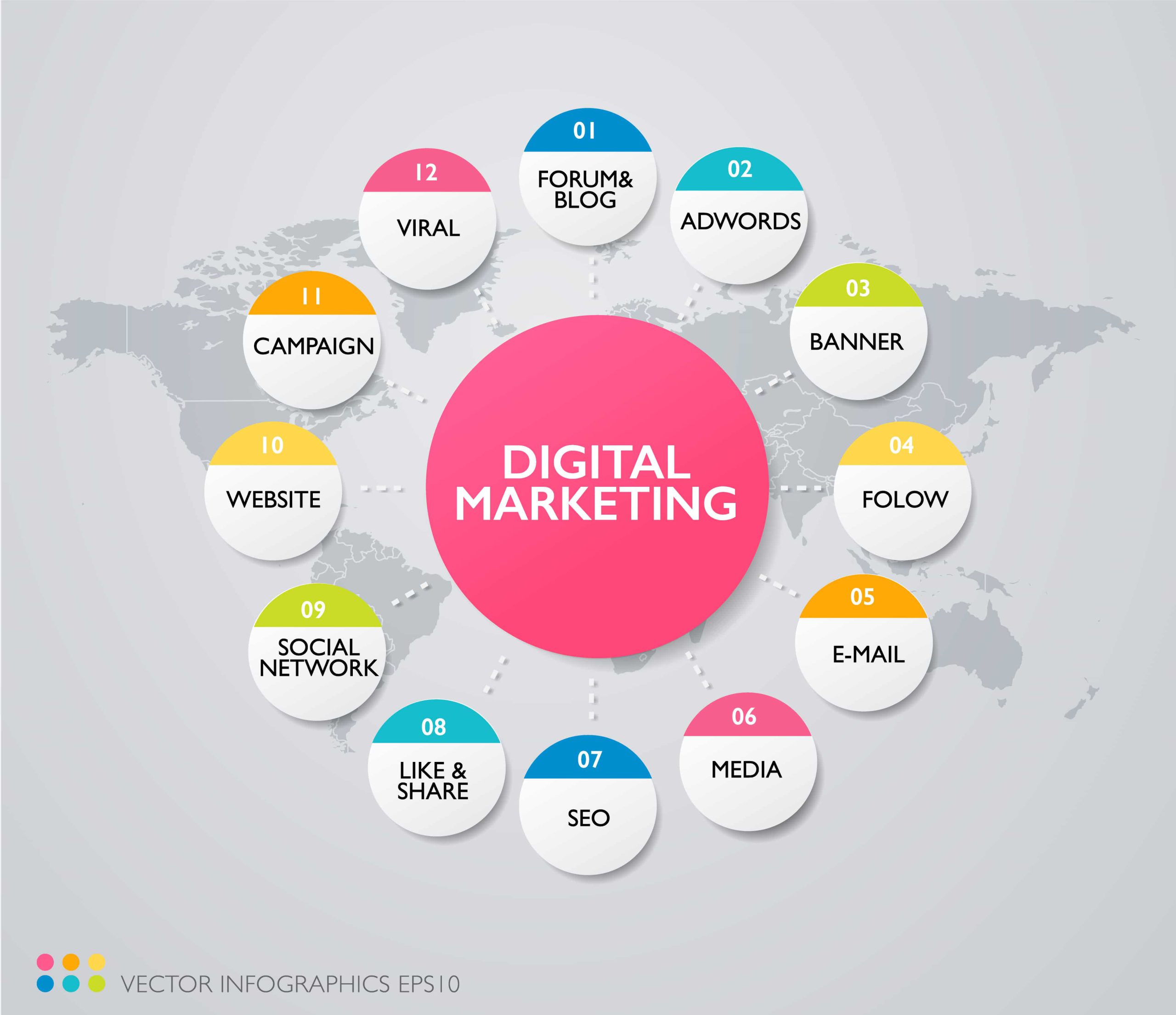 Over activity plan – 3 year road-map (rough, budget, ROI etc so the stake holders can understand how it will span out in long run), 1 year proper plan, quarterly or monthly detailed activities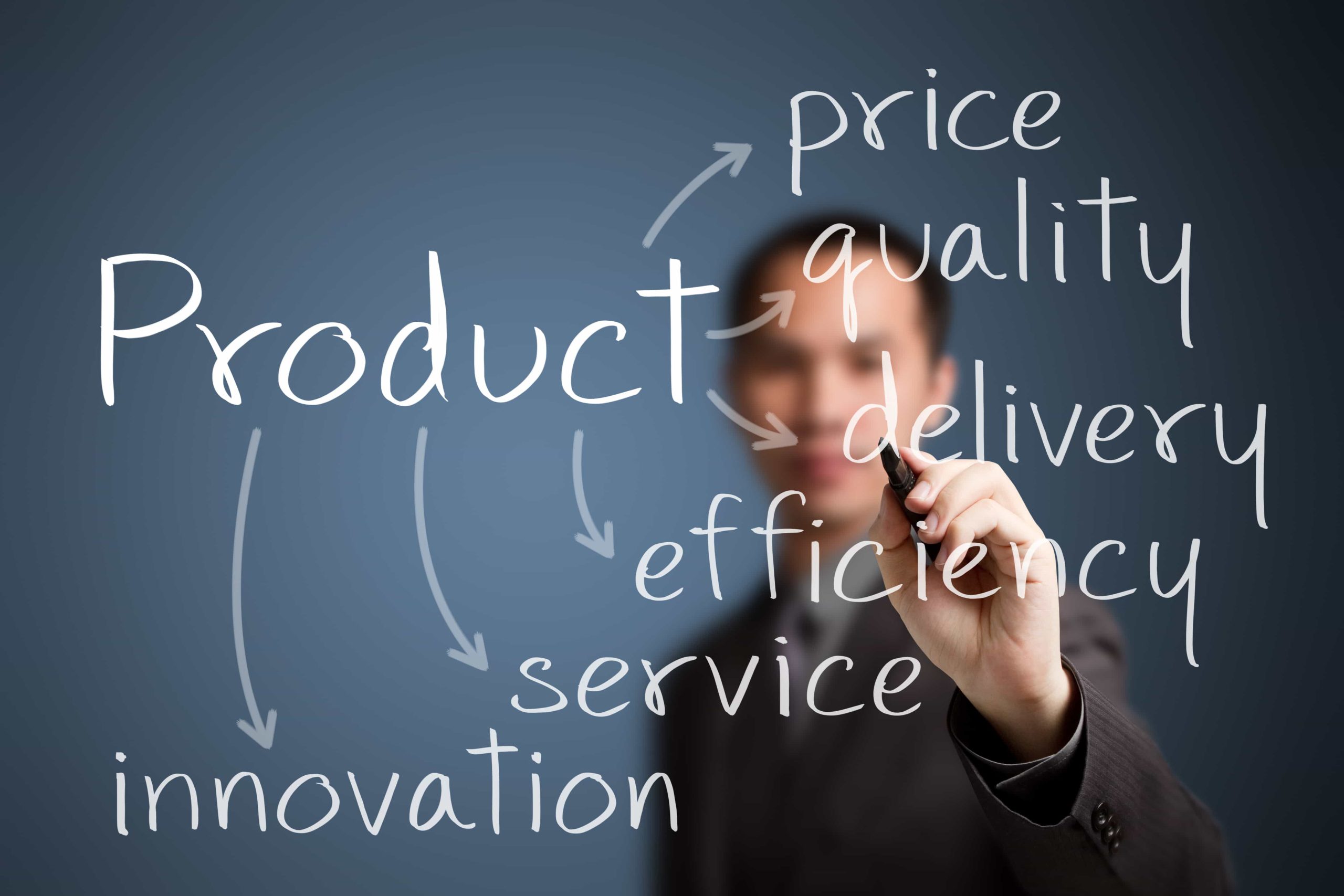 Understand the strategic point in each of the activities of components, example if there is a good search market, the strategic point will be (1) Paid or organic (2) If paid, then which keyword groups, location, what landing page message, what ad message etc .. strategic points are where you decide to take a direction, at these strategic point, have discussions, show it more senior people. It increases the chance of success.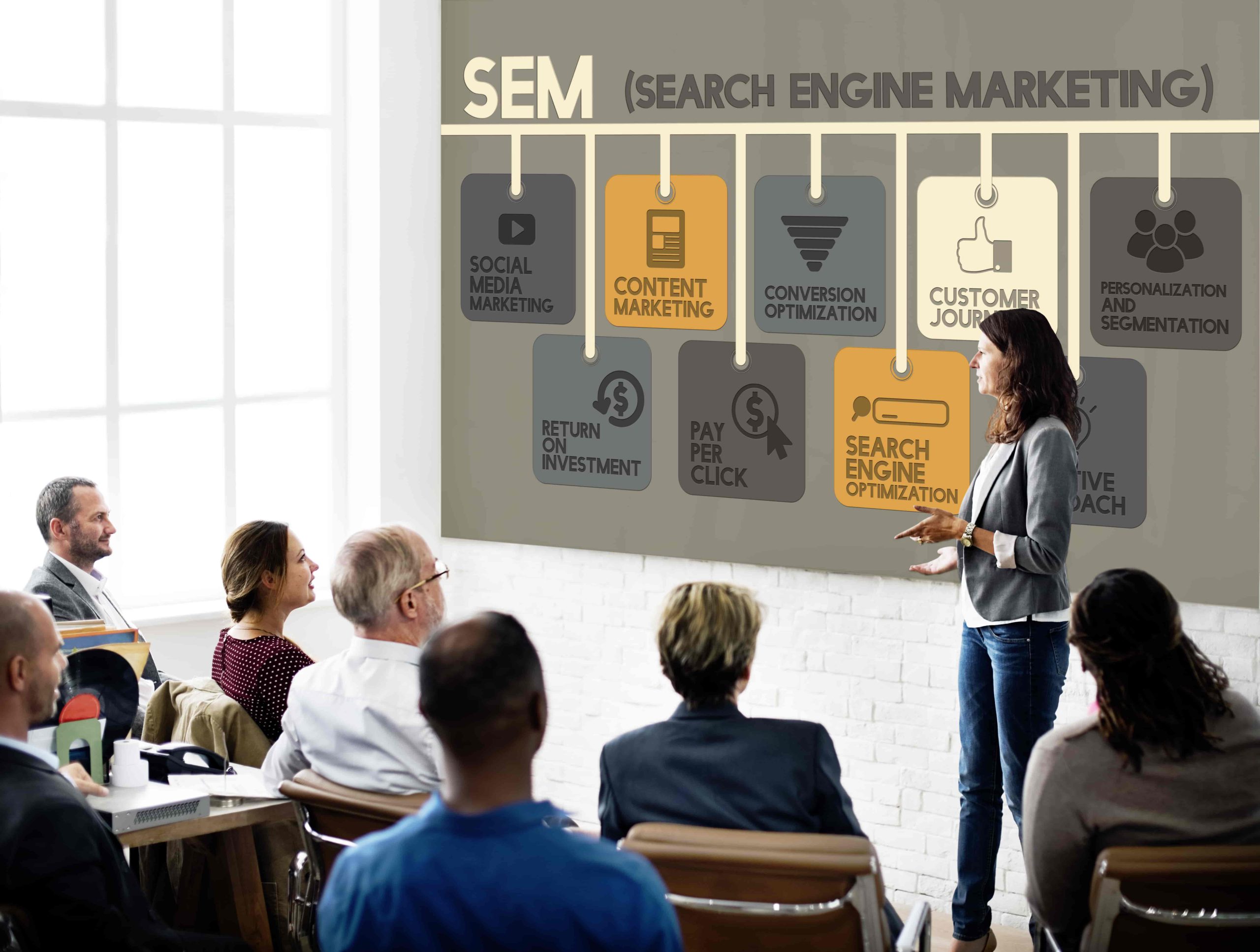 Now put down the top 20% work which will give 80% result, detail it really well, show it top people, get a second opinion if needed.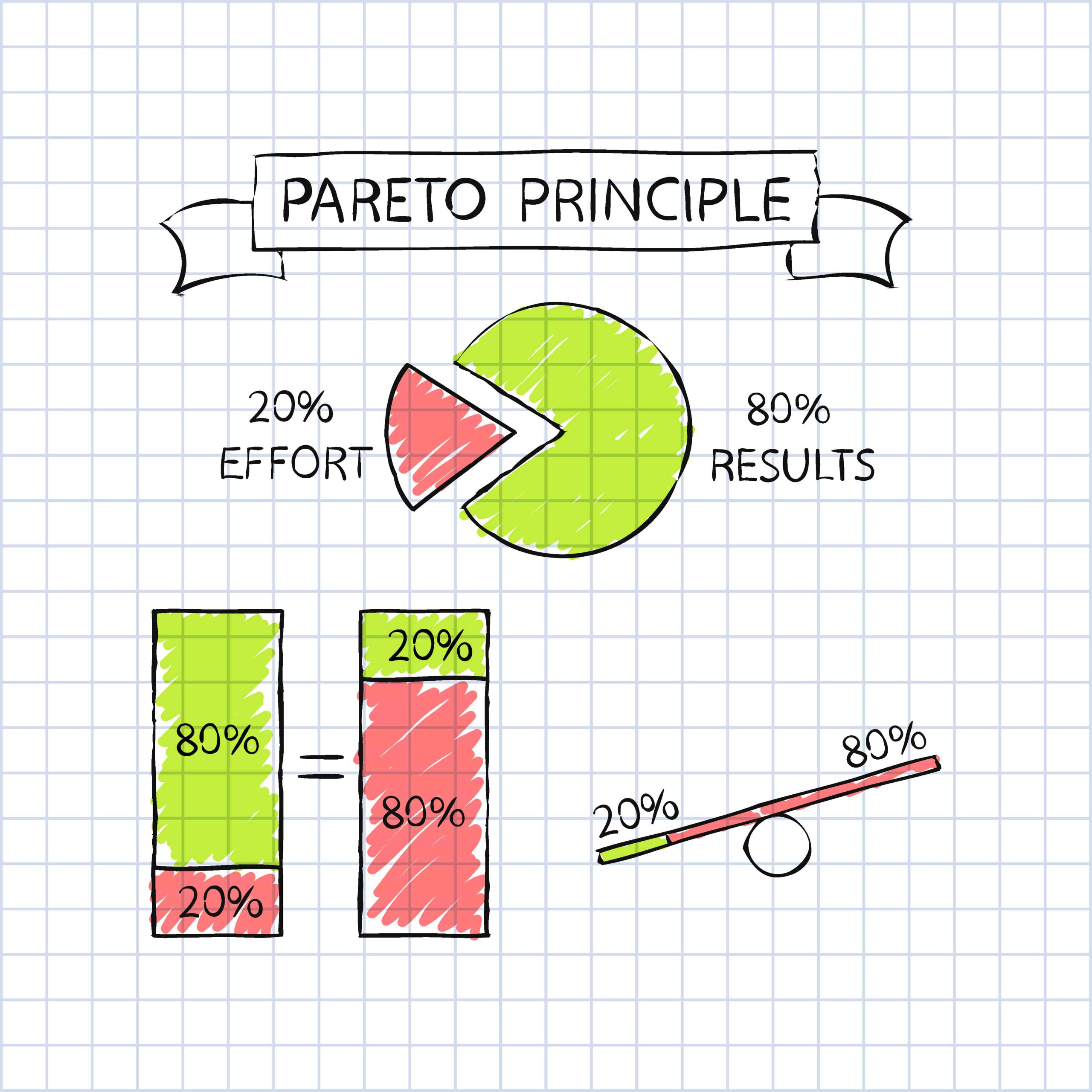 Now can you see the mental creation (can you see you achieving the goal by following this), dry run in your mind, if you are not confident about how all the plan and activities will result in achieving the goal then re-plan.
Do a proper workshop with all stakeholders to have their input
Create a dashboard with KPIs and activities, put it in a visible place.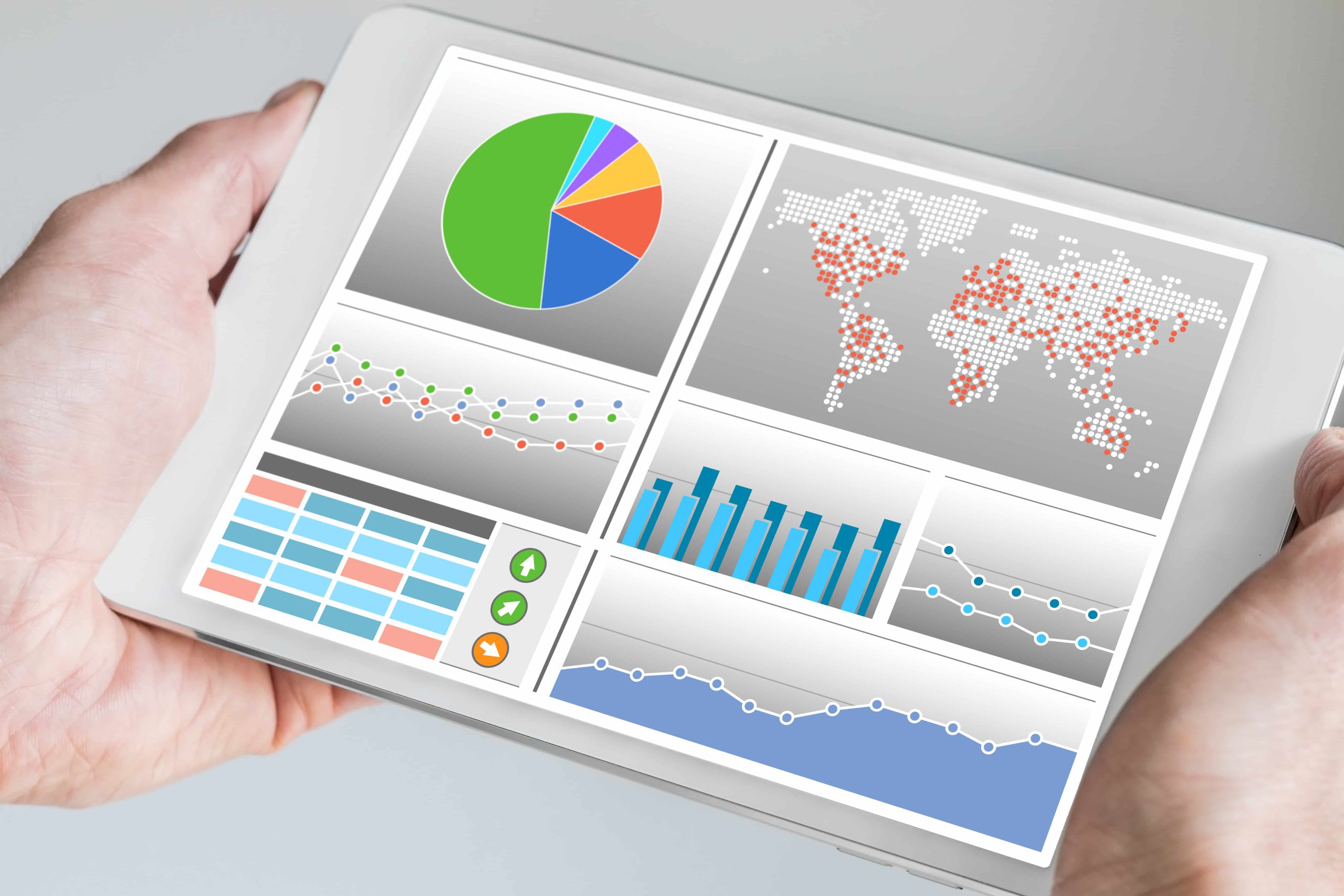 Put the right team members in place, put the right quality check in place, wherever there is execution challenge, put external agency or more team members in place.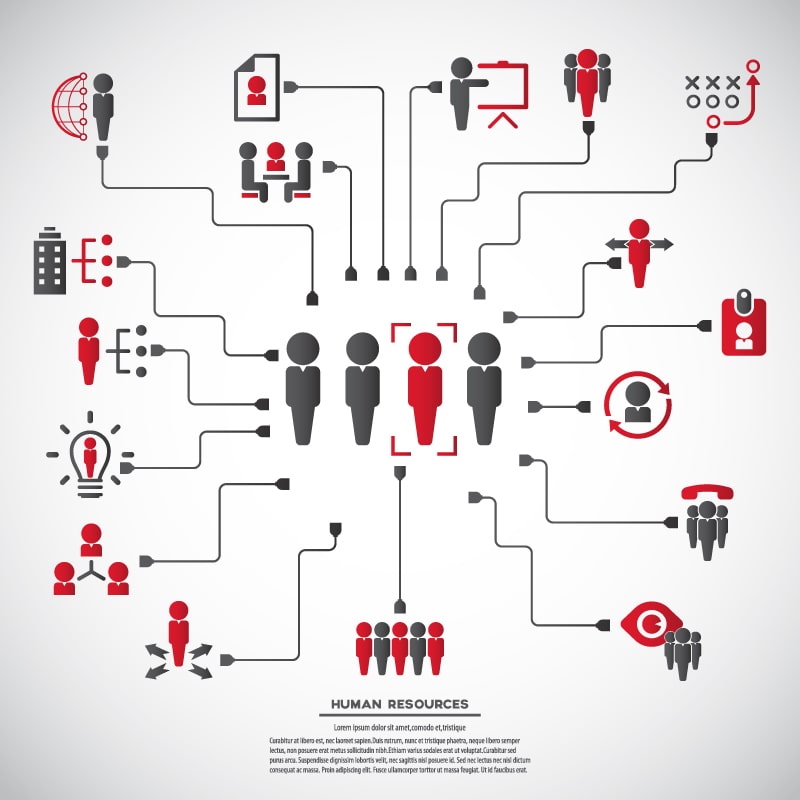 Put a review mechanism, same time, same place (as much as possible), business leaders must attend once every month or quarter to understand the growth.
If the results are showing right progress revisit from step 5.