Website Design in Kolkata
Get an Amazing Looking Website, so that you can Get More Customers, Leads, Prospects, and Double Your Small Business Sale
In today's market having a website is most important keys to your business's success.
As modern digital landscape is changing faster than ever, website today have to keep up with technologies like mobile, tabs, page search, 
search engine optimization 
and social media integration.
and If you are like most small businesses you don't have the time, information or resources to tackle it all, fortunately there is TechShu team.
We'll clear away all the confusion by not only creating Professionally Developed Websites but by handling all the time consuming MANAGEMENT and PROMOTION as well.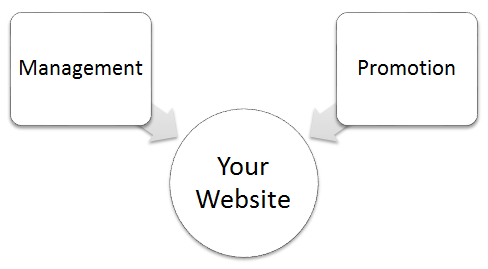 So you can get back to Running Your Business.
Your professionally designed website will include all the essential feature of business needs to get results.
Domain registration
Website Hosting
Email Addresses
Mobile Optimization
SEO Friendly pages
And reporting that delivers important matrices about your site's daily performances.
We'll ensure that it is search engine friendly, including proper keywords and tags to ensure that when your customer search, you'll be right there among the results.

Reach Larger Audience – Now you can communicate and promote your services to much larger audience.
Grow your customer base.
Save time and resources – Spend less time responding to enquiries because your website has all the information that your customer need.
With 
TechShu 
team when it comes to creating and managing a website professionally designed that helps grow your business it really is just that simple.
Getting started is easy, just contact us and we'll take care of rest of the things.