Get Hand-picked Digital Marketing News Inboxed Weekly
1. By Kaushik Mukherejee : "I would go for some room heater /room blower.. its so cold here ... feeling cold"
2. By Arnab Sen : "A small white board where we can write the name of the "employee of the day". How it will happen? we will choose any one of them at the end of the day, selection parameters like, work motivation, work involvement, projects owned, dressing, etc. and later it can also be used as writing daily quotes, suggestion for all employee's"
3. By Sekhar Saha : 
"Paper made caps for all with Techshu printed on it.
 A domain: www.techshucareers.com
If I get that on monthly basis, will donate this amount to some NGO and would request to mention our name.
 Buy saplings and donate to some Org."
4. By Shouvik Mazumdar:
"Led lights, to decorate our marketing segment , as diwali has already arrived"
5. By Suchi Sinha
" If I would have Rs.500 I would like to buy 2 very innovative & necessary items in this budget only :-
1.) In Rs 200 (eg. in Keshtopur market )  I will get a 3 storied rack made up of tough plastic to keep papers.In our office the area near printer looks a bit messy so it can serve the purpose.We can utilize all 3 racks to keep papers in arranged and tidy manner.
2.)In Rs 275 - I will get a Pin Up Soft Notice Board for office and
In Techshu we don't have any notice board which is very essential for any institute/office/organization.While pin up we can utilize this notice board  for below things :-
Any information/notice.
Any appreciation.
Any suggestion .
Holiday wishes.
Quote of the day
One more thing many people don't have ""hi access"" so they can use this board to display any information publicly within the company.
This is how I will use total Rs 500 (200+275+25)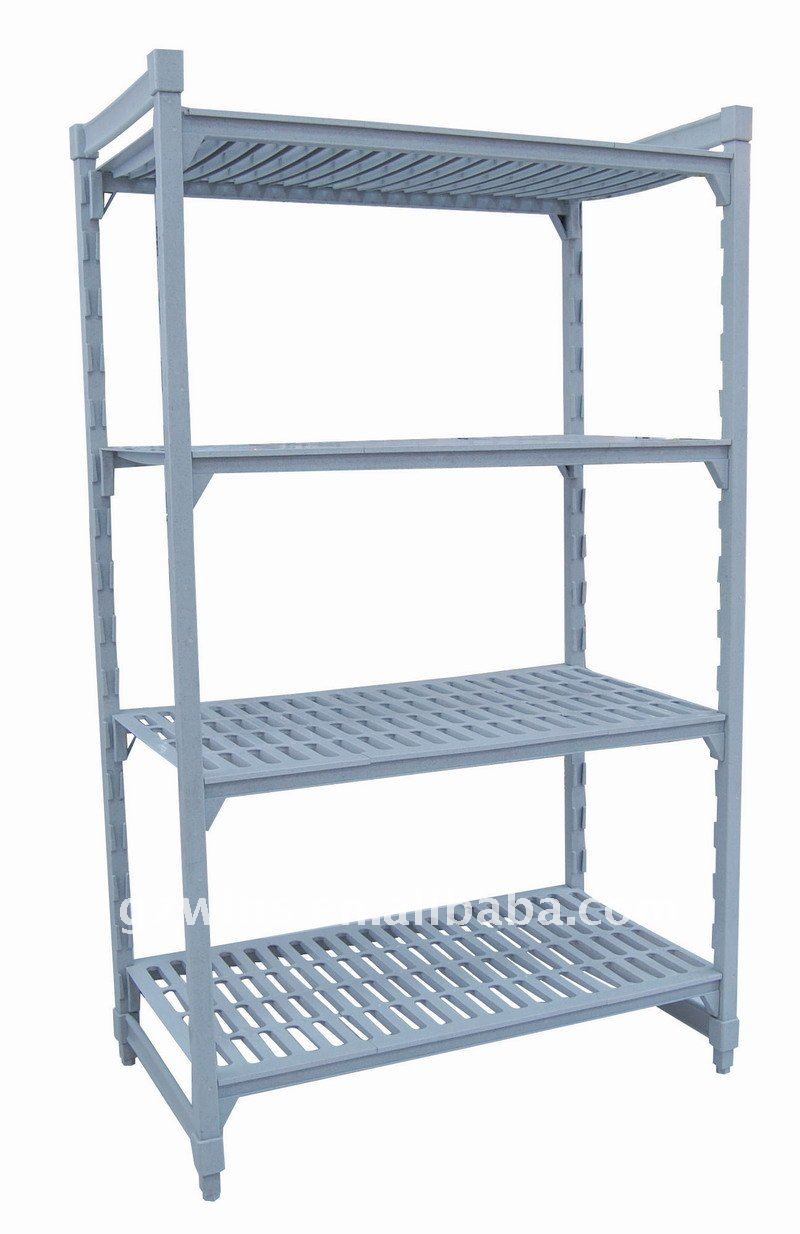 6. By Pratik Saha
"I would like to promote the page of Techshu Careers in facebook to make people more aware about our company"
7. By Pritam Sarkar
"With 500 bucks i will purchase refreshment for me, like i will go for weekend party to remove my all stress to start a fresh productive week from Coming Monday.
I hope this is also for Techshu, More prodective mind, more errorless work, more success ...finally more business & more profit.
So, this Diwali Do party with that Rs. 500 not only for you for your TECHSHU as well.
Tell us your business goals & get a No-Obligation Analysis